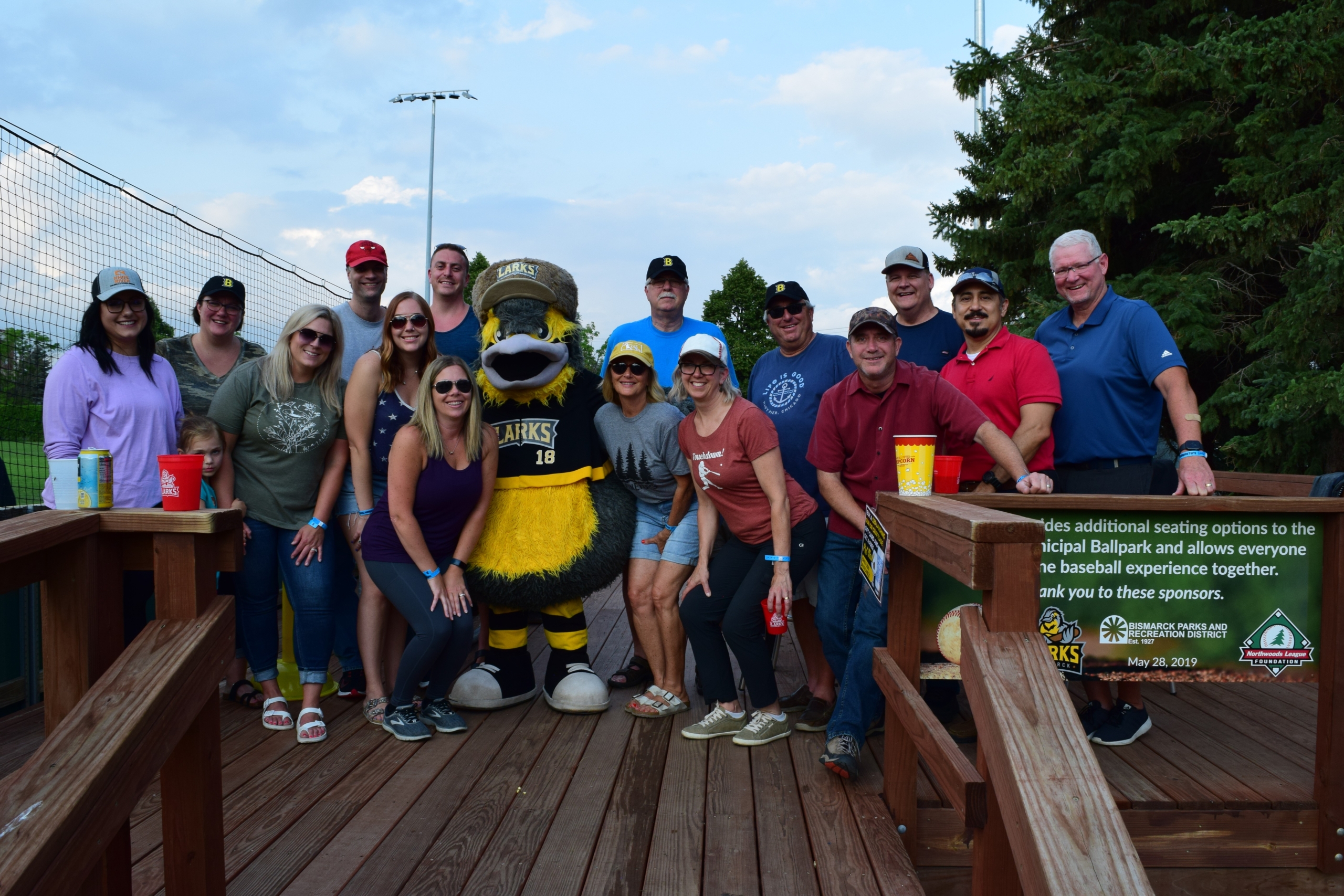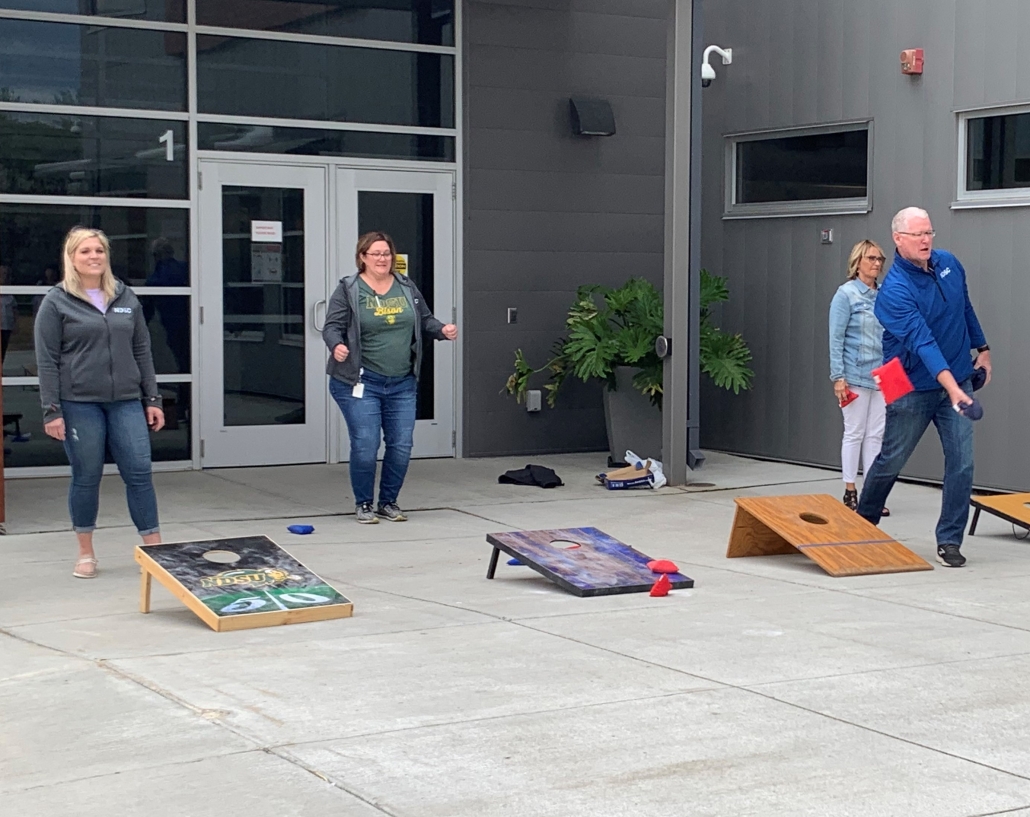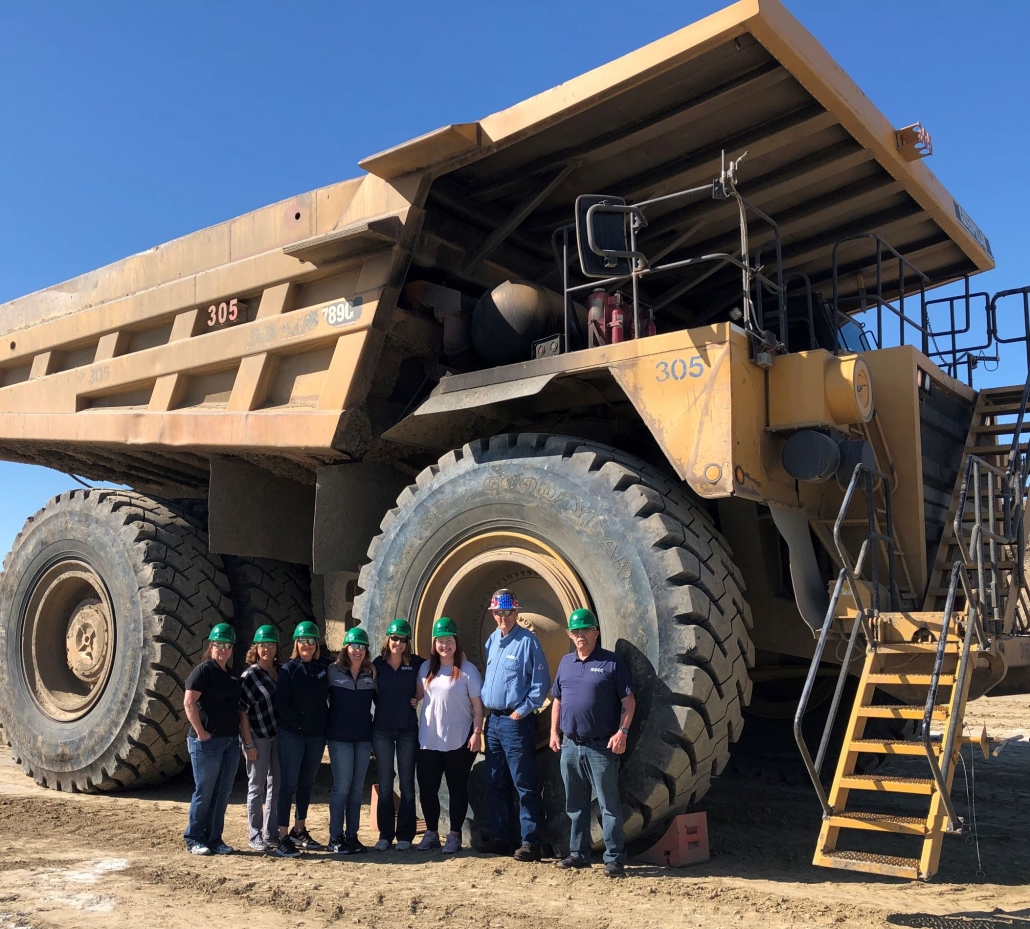 Careers at NDSC
See below for any open positions and job application
What We're About
We're a non-profit training organization – helping others work, play and live safer lives. The North Dakota Safety Council is the largest safety organization in the state, serving the general public as well as more than 900 member companies in the industries of energy, manufacturing, construction, oil & gas, agriculture, transportation, healthcare and more. We have three offices: Bismarck (Main Safety Campus), Minot, and Fargo.
Our Core Values
LEADERSHIP: We lead by example and with integrity – checking our ego at the door and taking responsibility for our actions. We assume the best of each other and do the right thing, even when it's difficult. We value teamwork, communication, and empowering our people.
PEOPLE: We are a family organization whose strength comes from our genuine, honest and reliable people. We are passionate about safety and willing to go the extra mile. We know how to have fun and value personal connections.
GROWTH: Our organization plans and builds for the long-term and invests in continuous improvement. We have the courage to change and take risks.
EXECUTION: At our core, we are a safety organization that provides memorable and engaging training. We take pride in our work and are an accurate and up-to-date resource.
Our Benefits
Work with the North Dakota Safety Council and enjoy all the usual benefits such as health insurance offerings, vision and dental, Aflac, life insurance and 7 paid holidays. Along with that, we offer flexible scheduling, great summer hours, staff get-togethers, professional development and team building exercises quarterly, extra earned days off, and the best co-workers around.
Environment
The pace is fast and the work is hard but the payoffs are oh so rewarding. You'll never be bored and when you go home each night you'll know you made a difference no matter what position you play on the team. We stay on top of technology upgrades, keep our new, modern facility sparkling clean, and provide comfortable spaces for our employees to work. You'll love the view from our two decks – one of which overlooks the Missouri River.
Full Time Marketing Manager
The North Dakota Safety Council seeks an experienced marketing leader to help take us to the next level. This person will have exceptional writing skills and lead the daily work of informing internal and external customers, increasing student numbers, and increasing awareness of NDSC. On top of emails, web updates, writing and the launching of new programs, we need someone with the ability to see the big picture to help lead our company's strategic direction, by working with the leadership team, staff and Board of Directors.
The ideal candidate thrives in a fast-paced environment; is detailed oriented and highly organized; possesses strong problem-solving skills; and is motivated by new challenges. This person would also be comfortable with a variety of software solutions, marketing plan creation, and supervision of staff.
This position is considered a senior-level position and will report to the Development Director. A degree in marketing, communications, business, or related field, plus 10+ years of marketing experience is preferred.
This position is full time M-F with occasional schedule changes based upon workload. The NDSC offers a dynamic team environment, abundant opportunities to grow, and a mission where you can truly make a difference. Competitive salary, incentives, and benefit package commensurate with experience and qualifications. Successful candidates will be required to complete a reference, drug, and background check.
To learn more or apply send your resume to Kristin Wilson at kristinw@ndsc.org. You can also apply using the form below.
Job Type: Full-time
Part Time Oil & Gas Trainer
We are looking for an oil and gas industry professional interested in using their experience to teach standardized orientation designed to raise safety awareness on Bakken-specific topics and North Dakota-specific jobs hazards. This part-time position teaches evening, weekend and online classes making it a fantastic, resume-building side gig.
Required experience: Five years in the oil and gas industry along with one year of training experience preferred.
To learn more or apply send your resume to Chuck Clairmont at cclairmont@ndsc.org. You also can apply using the form below.
Job Type: Part-time