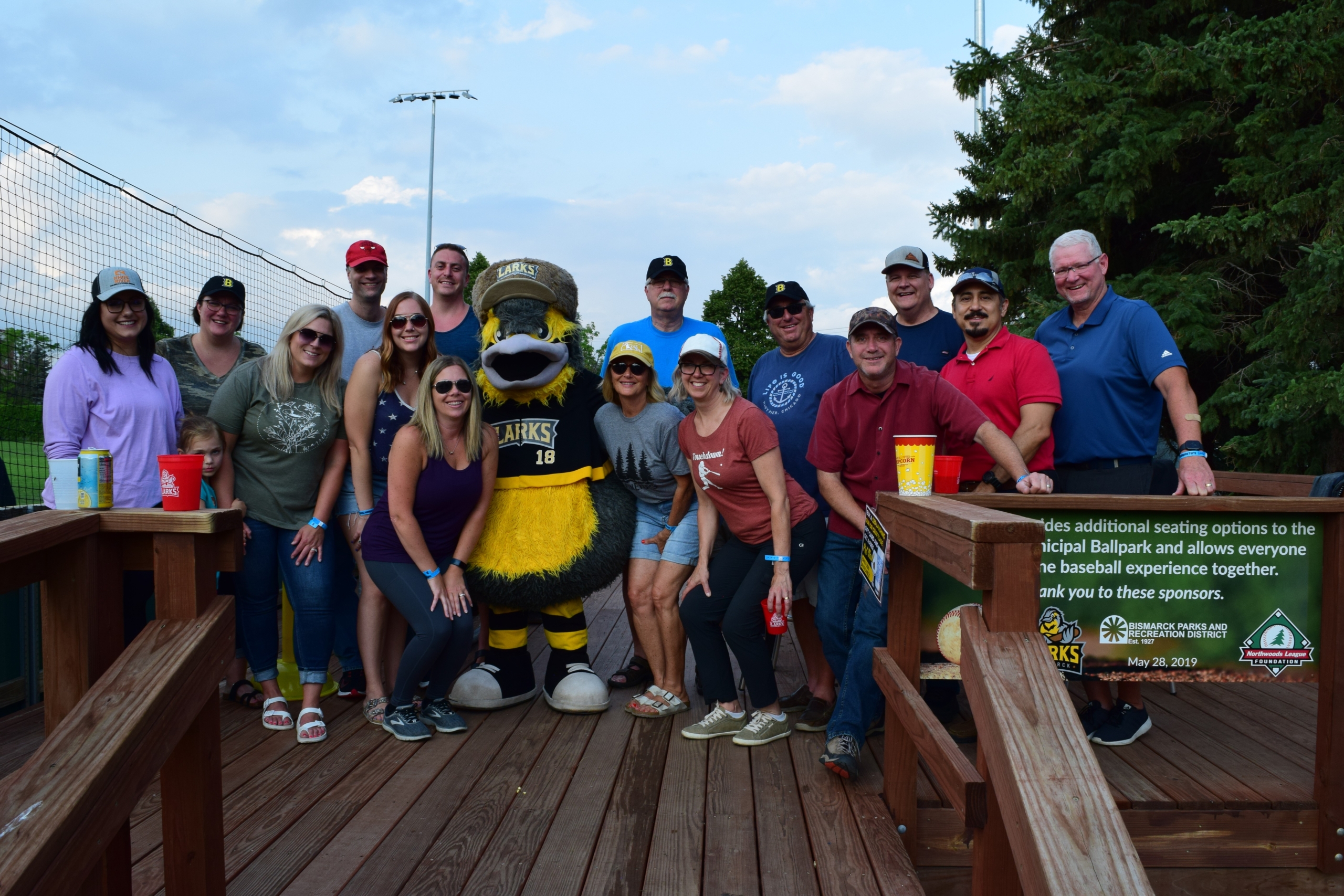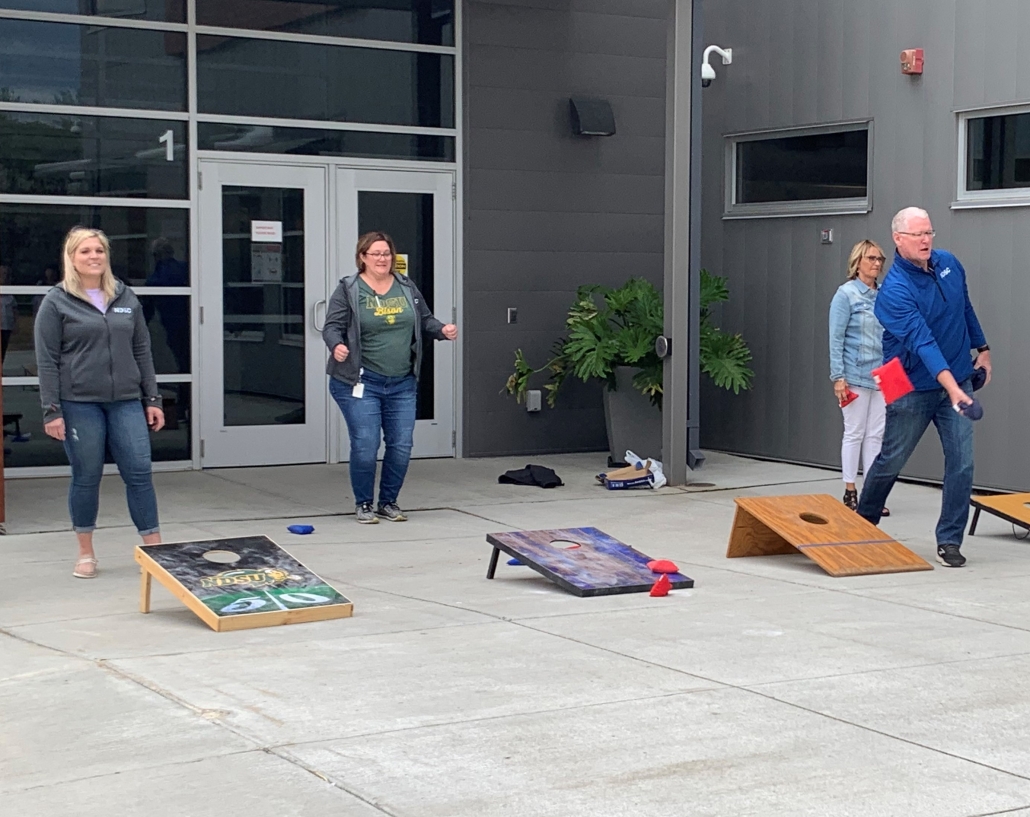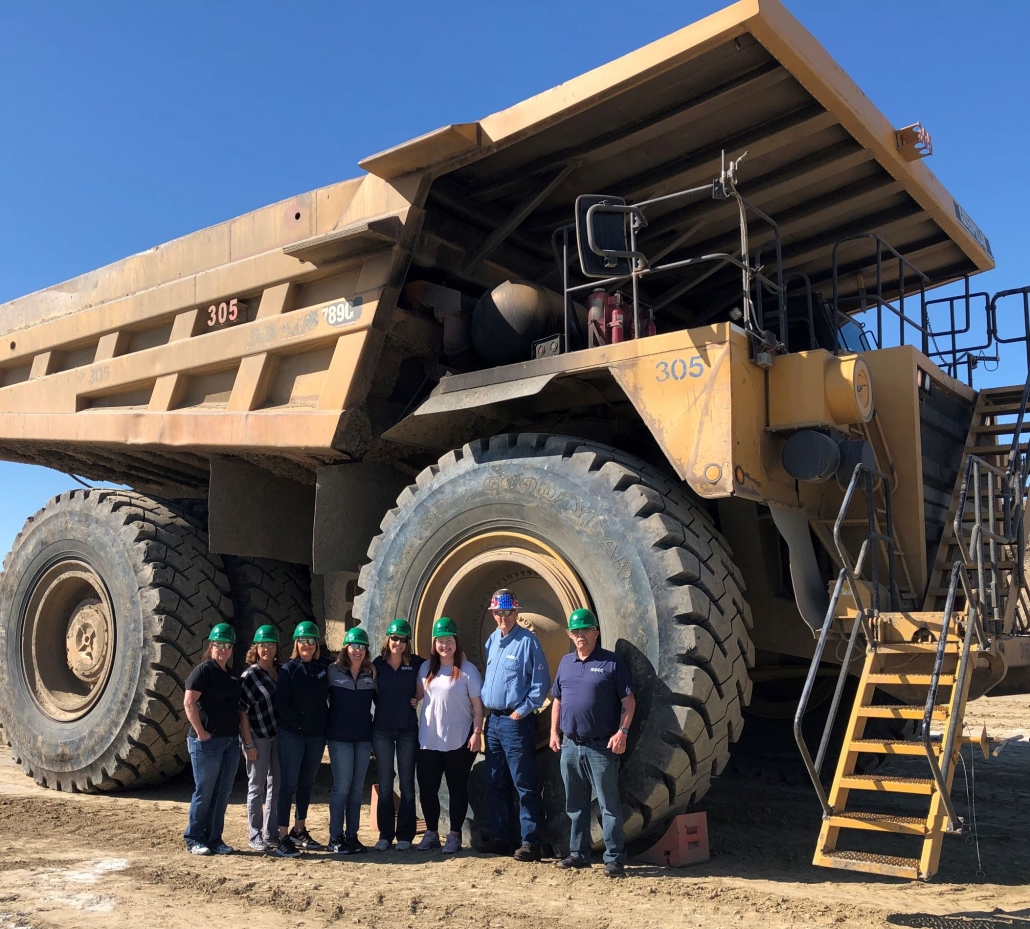 Program Director – Bismarck
Promotes the NDSC as necessary to all customers. Provides management and supervision of program managers, as necessary. Provides internal leadership for the annual conference, leadership team, Board of Directors, and all other duties as assigned.
ESSENTIAL FUNCTIONS:
Lead the program manager team in soliciting and promoting NDSC membership in conjunction with programming activity. Emphasis on membership in North Dakota.
Helps plan and schedule NDSC Director meetings.
Work with Program Managers as necessary to apply for and manage grants.
Assist program managers in the development and implementation of workplace and community safety and health programs.
Represents the NDSC at meetings and in seminars with the public to disseminate information regarding safety in the home and workplace, or any other subjects/issues that may be of concern.
Prepares and submits required reports to Executive Director.
Work with the Finance Manager to plan NDSC budget as required.
Reviews budgets and finances monthly to ensure programs are on track or adjustments are made.
Helps support all NDSC events
Learn all aspects of the job of the Executive Director and fill in as "Acting Executive Director" in their absence.
Must have a valid ND Driver's License and be able to drive a company vehicle.
Work with Program Managers to identify gaps in internal and external training programs and come up with strategies to address.
Support the planning and management of the NDSC conference as necessary.
Work with Director of Business Development and Marketing Manager as necessary to promote the NDSC.
Work with Director of Information to assure data and systems will support program growth.
Travel to any location as required for NDSC meetings and conferences.
Work with Executive Director on the insurance and risk management of the NDSC.
Works with the Accounting Manager and HR Coordinator to assess the HR needs and benefits of the NDSC.
Support the Executive Director with any assigned duties.
SUPERVISION FUNCTIONS
Review and approve time sheets and PTO requests for assigned Program Managers
Work with Program Managers to resolve any time, assignment, or discipline issues with assigned employees.
Manage day to day operations of the Program Managers and their departments.
Reviews strategic plan and works with Program Managers to come up with strategies to grow the program areas.
Holds regular brainstorming meetings with the Program Managers to come up with new tactics to address top injuries or trending trainings.
Works with Program Managers to ensure their involvement in planning and working the annual safety conference.
Coaches and mentors the Program Managers so they feel comfortable talking to the media, visiting with customers, completing bids and negotiating.
Work with Program Managers to develop and implement strategic marketing plans in alignment with their 1-3 year strategies.
Please email your resume to cclairmont@ndsc.org
What We're About
We're a non-profit training organization – helping others work, play and live safer lives. The North Dakota Safety Council is the largest safety organization in the state, serving the general public as well as more than 900 member companies in the industries of energy, manufacturing, construction, oil & gas, agriculture, transportation, healthcare and more. We have three offices: Bismarck (Main Safety Campus), Minot, and Fargo.
Our Core Values
LEADERSHIP: We lead by example and with integrity – checking our ego at the door and taking responsibility for our actions. We assume the best of each other and do the right thing, even when it's difficult. We value teamwork, communication, and empowering our people.
PEOPLE: We are a family organization whose strength comes from our genuine, honest and reliable people. We are passionate about safety and willing to go the extra mile. We know how to have fun and value personal connections.
GROWTH: Our organization plans and builds for the long-term and invests in continuous improvement. We have the courage to change and take risks.
EXECUTION: At our core, we are a safety organization that provides memorable and engaging training. We take pride in our work and are an accurate and up-to-date resource.
Our Benefits
Work with the North Dakota Safety Council and enjoy all the usual benefits such as health insurance offerings, vision and dental, Aflac, life insurance and 7 paid holidays. Along with that, we offer flexible scheduling, great summer hours, staff get-togethers, professional development and team building exercises quarterly, extra earned days off, and the best co-workers around.
Environment
The pace is fast and the work is hard but the payoffs are oh so rewarding. You'll never be bored and when you go home each night you'll know you made a difference no matter what position you play on the team. We stay on top of technology upgrades, keep our new, modern facility sparkling clean, and provide comfortable spaces for our employees to work. You'll love the view from our two decks – one of which overlooks the Missouri River.